Most probably, you are looking for knowledge related to one of the following topics:
You want more reviews for your business.
You don't know how to get more reviews.
You want to automate the review follow-up process.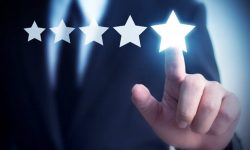 There is no one size fits all when it comes to getting more reviews.
Because getting reviews requires tailored approaches to each industry and how your customers relate to your business.
Do you know your Customer to Review Conversion rate?
Most probably you do not but, that is ok. We got you covered!
What is Customer to Review Conversion or CRC?
In short, it is a metric used to measure the number of reviews received based on the number of customers you follow up.
This metric can vary between 8% to 90% and can be dramatically affected by many factors such as the industry you are in, time to the first follow-up, the subject line of your emails, customer's age group, gender, and so on.
The majority of business owners say, "I want more reviews for my business". But what does more reviews really mean when you have nothing to benchmark against? Having a 25% conversion of returned reviews from your customers can be very good if your industry average is 15% or can be very bad if your industry average is 70%.
You purchase a rim of A4 paper from the office supplies and get a nice cup of coffee from a new coffee shop afterwards. Later in the day you receive review invitations from both shops asking you to rate your experience. 
Statistically speaking, there will be a much higher number of people leaving a review for the coffee shop than the office supplies and it is not hard to guess why. 
The psychology behind getting a review from your customers is primarily based on an emotional trigger, and a good coffee will trigger that emotion much often than a rim of A4 paper.
That's why knowing your business and your industry CRC rate are very important, so when you say "I want more reviews for my business" you know exactly where your expectations should be.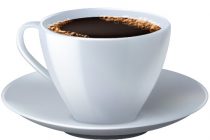 To ensure your business Customer to Review Conversion or CRC rate is good, you need to be aware of a few things.
Firstly, you need to know how to design your review request tailored to the relevant industry.
Secondly, you need to know how your customer reacts when they are prompted to review your business.
Last but not least, you need to know your industry CRC rate for benchmarking purposes. 
You have to see it to believe it!
Don't just take our word for it.
Please have a look at how a review invite looks like and how easy it is to ask your customers for more reviews having the right tools
Send yourself a demo review invite by email and SMS using the form below.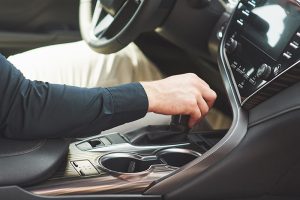 Why should you use an online reputation management platform?

Our platform sends millions of review invites across different industries. By partnering with RapidReviews, you get a unique insight into what works, how to improve it, what results to expect and our trained professionals will be there to support you along the way to get the reviews you want.
So why wait contact us today.
Learn how to get more reviews on all the sites that matter.
RapidReviews Peace of Mind Warranty
We understand you are unsure if a review platform will work for your business that's why we are standing behind our claims:
30 days money back  – if you receive no reviews within the first month we will refund you the money
No Lock In Contract – we are confident this will work for you and you will see the benefits almost instantly so there is no need to lock you in a lengthy contract like some of our competitors.