How to get more customer reviews?
Turn happy customers into 5-star reviews. With the RapidReviews reputation management platform.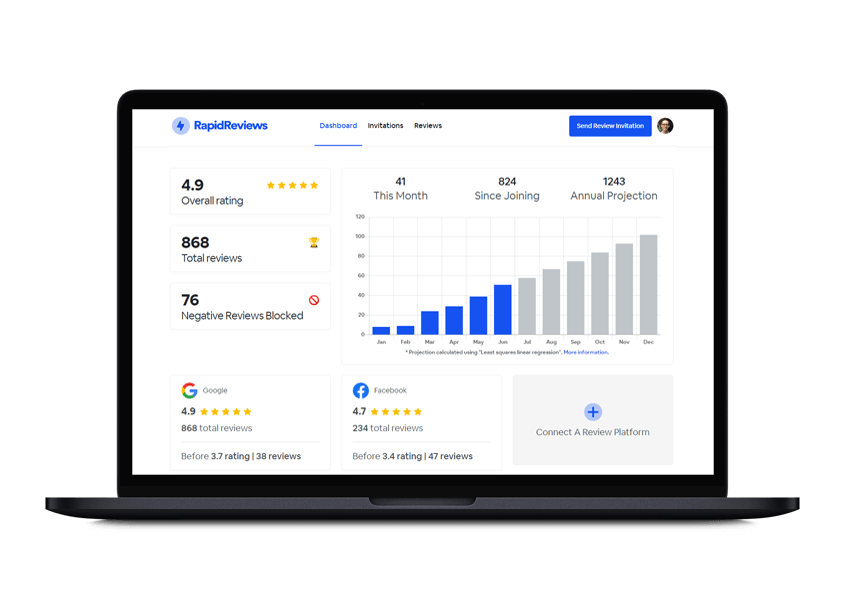 Reviews, feedback and rating software for your business.
Collecting customer reviews will make a big difference in your business. They build your brand reputation, bring a lot of credibility to your business and have the power to influence consumer behaviour. Over 92% of consumers read reviews before making a purchase decision. It simply makes business sense to have a steady stream customer reviews. When you're already delivering experiences that customers love, they won't hesitate to leave your business a positive review.
How to get customers to write reviews?
All you have to do is ask. Often, this is the best way to get reviews. The two best times to ask for reviews are between 2-3 PM and 6-7PM. These are the times consumers are most likely to rate your business and leave you a customer review. That makes sense. People are often visiting businesses during their lunch break or after work, so these hours are the exact times that consumers are reflecting on their experiences. RapidReviews shows you how to get customer feedback that's important to your business.
Grow your business with the power of customer reviews.
RapidReviews is a customer feedback/reviews software that helps businesses automate their customer review collection process. With our AI trained platform we are able to send your customers review requests at the right time for them to leave your business valuable feedback. By sending text messages and emails review requests that are followed up automatically, you can be certain that your customers will leave your business a review. The more customer reviews your business has, the more sales it will make. It's that simple.
Get reviews on all the sites that matter to your business
Trusted by 1000's of Australian businesses.
"Clients are already sold before they even visit our store, thanks to the reviews gained from the Rapid Reviews platform."
Tony S.
Manager at Hello World
"I asked a client what brought them to our shop, he replied I'm always looking at google reviews for any business."
Dina K.
Owner at Barber Kingz
"We started using RapidReviews less than one month ago and have already received more then 10 reviews for our business. This has helped us retain more customers and increase sales. Thank you RapidReviews."
Join thousands of happy businesses who
have improved their online reputation, sales and yearly profits.
Average increase in revenue from reviews.
Average number of reviews RapidReviews users get each month.
Average increase in the number of reviews per month.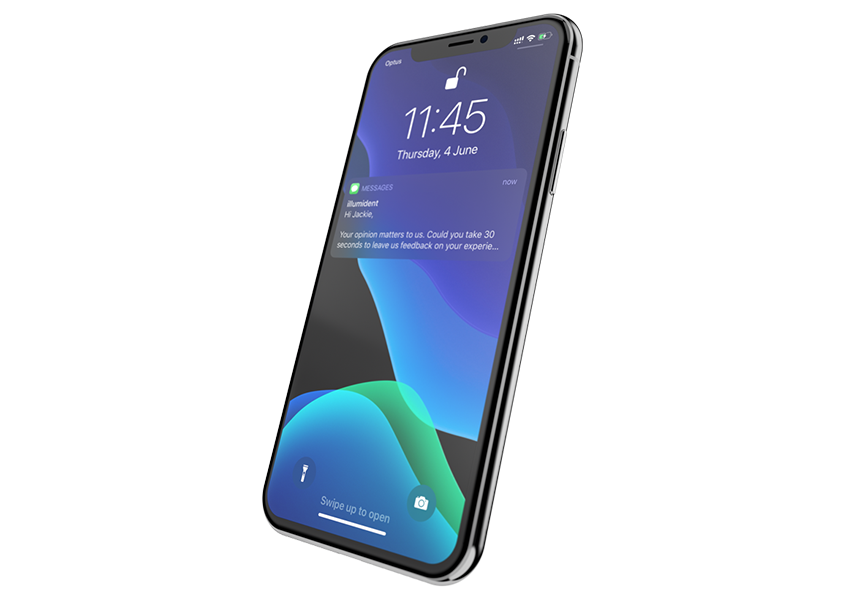 1. Customer receives message
The customer will be sent an automated email and/or text message to review your business from the RapidReviews platform.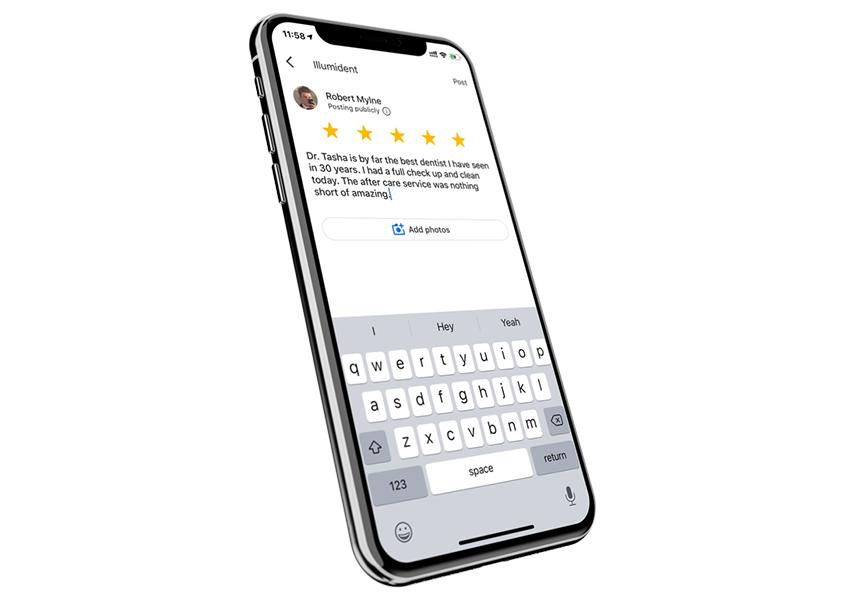 2. Customer leaves review
Once the customer receives the invitation they are directed to review your business online (on sites such as Google, Facebook etc) — boosting your digital reputation.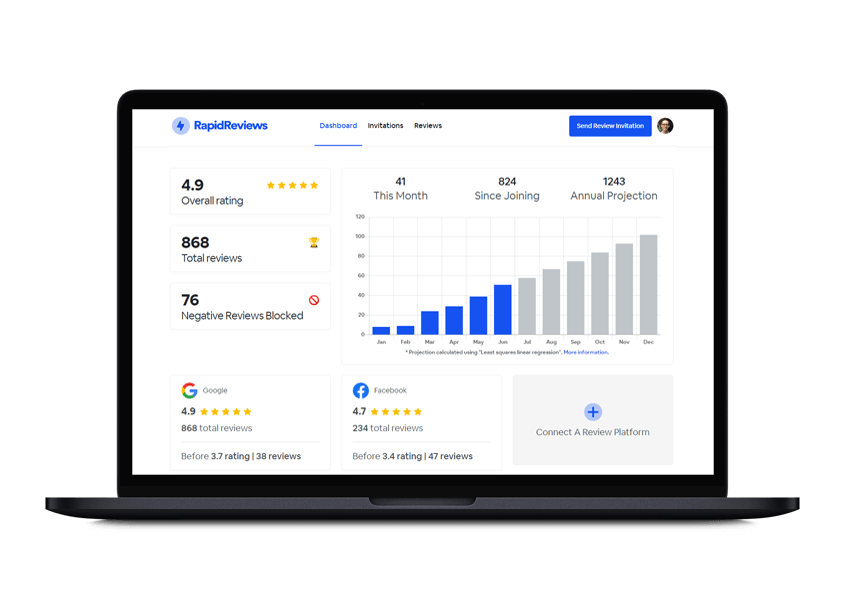 3. Monitor your reputation.
View and manage all the sites you have reviews on from one simple and easy to use dashboard.
Schedule a personalised demo of how the RapidReviews platform can work for your business.
average increase in revenue from reviews
average number of reviews Rapid Reviews user get each month
"Our customers Google for our service, like our reviews, make a purchase and then leave us a review."
"Rapid Reviews has perfected the way in which we gain reviews from customers. It has improved our bottom line drastically."
"Clients are already sold before they even visit our store, thanks to the reviews gained from the Rapid Reviews platform."
Book in to see RapidReviews in action.