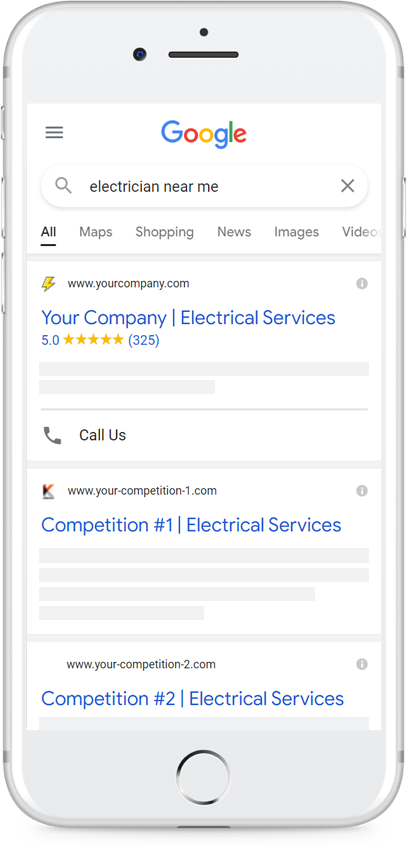 a powerful Reputation Management tool

Be First in Google Searches
Reviews are the most effective form of SEO to increase your business visibility in Google Searches and Google Maps.
Collecting reviews from your customers is hard if you are doing it manually. Get it fully automated with RapidReviews.
Nothing Beats Online Reviews
Reviews are the new word of mouth.​
Want to see it in action?
Book a demo.
Trusted by 1000's of Australian businesses.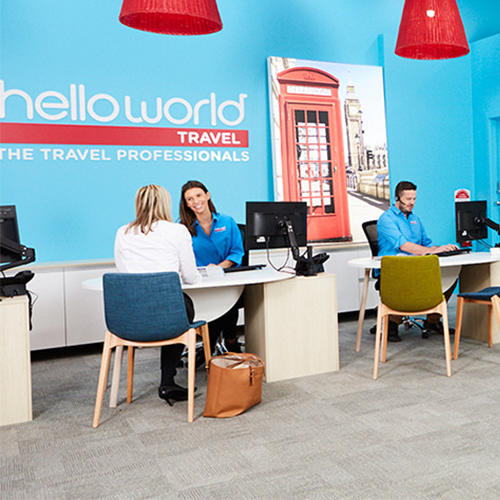 "Clients are already sold before they even visit our store, thanks to the reviews gained from the Rapid Reviews platform."
Tony S.
Manager at Hello World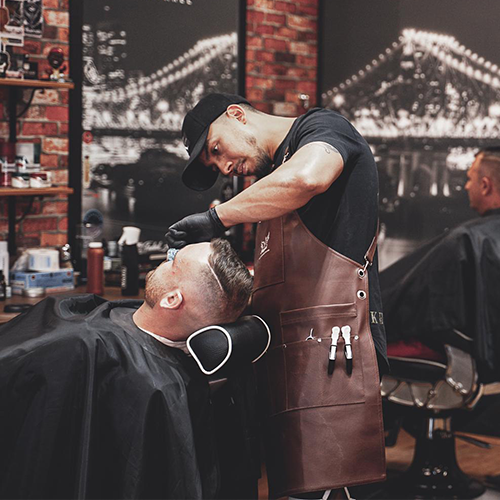 "I asked a client what brought them to our shop, he replied I'm always looking at google reviews for any business."
Dina K.
Owner at Barber Kingz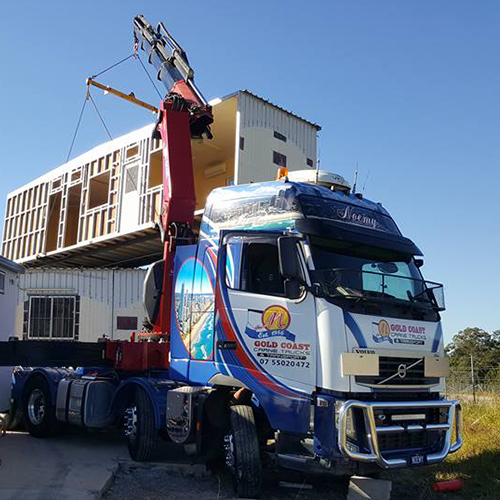 "We started using RapidReviews less than one month ago and have already received more than 10 reviews for our business. This has helped us retain more customers and increase sales. Thank you, RapidReviews."
Get reviews on all the sites that matter to your business