Collect reviews effortlessly. Customers will find it so easy and convenient to review your business you'll have reviews flowing in, in no time.

1. Customer receives message
The customer will be sent an automated email and/or text message to review your business from the RapidReviews platform.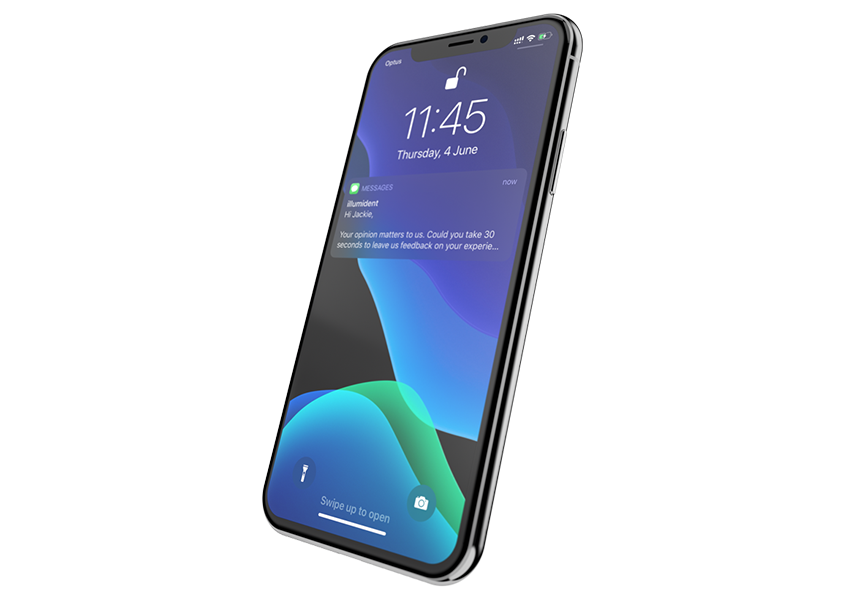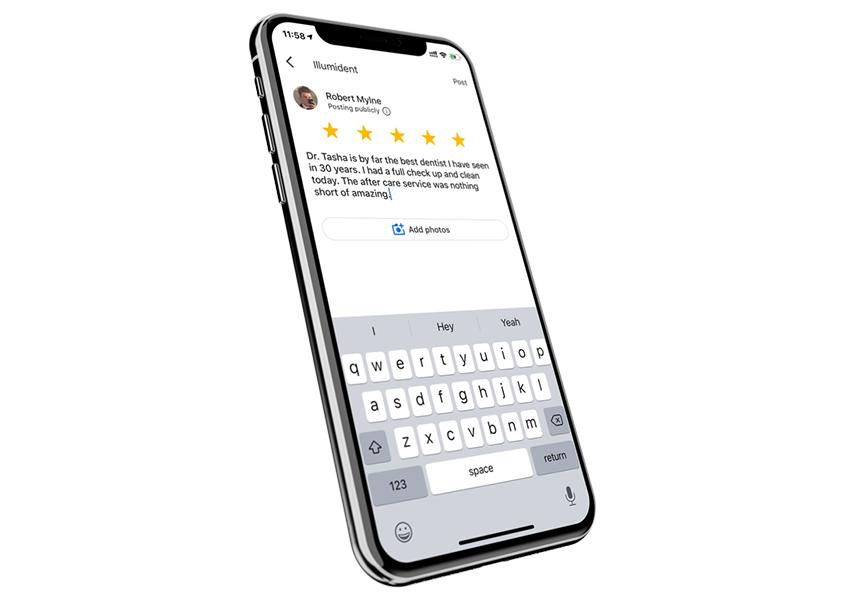 2. Customer leaves review
Once the customer receives the invitation they are directed to review your business online (on sites such as Google, Facebook etc) — boosting your digital reputation.

3. Monitor your reputation.
View and manage all the sites you have reviews on from one simple and easy to use dashboard.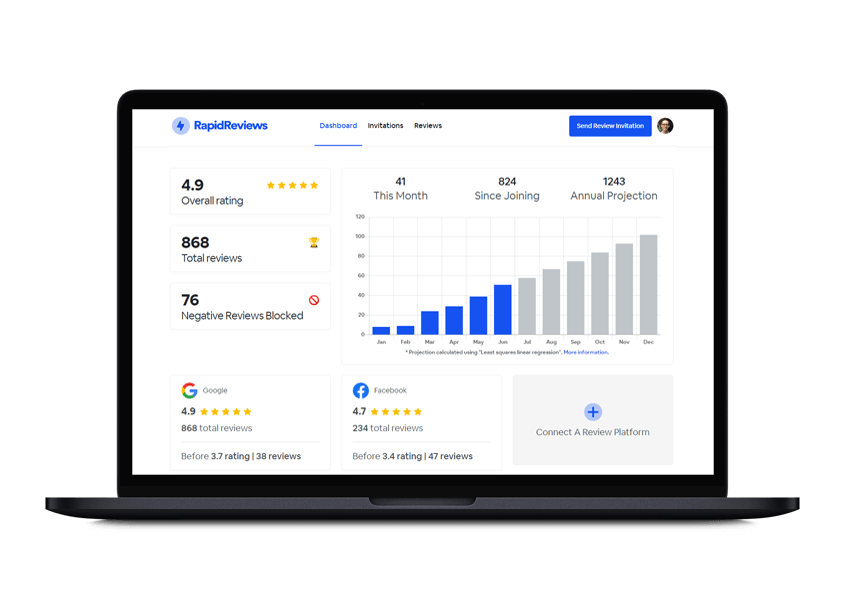 View all the features the RapidReviews platform has to offer.