Leverage your customers as promoters for your business and stand out from your competition.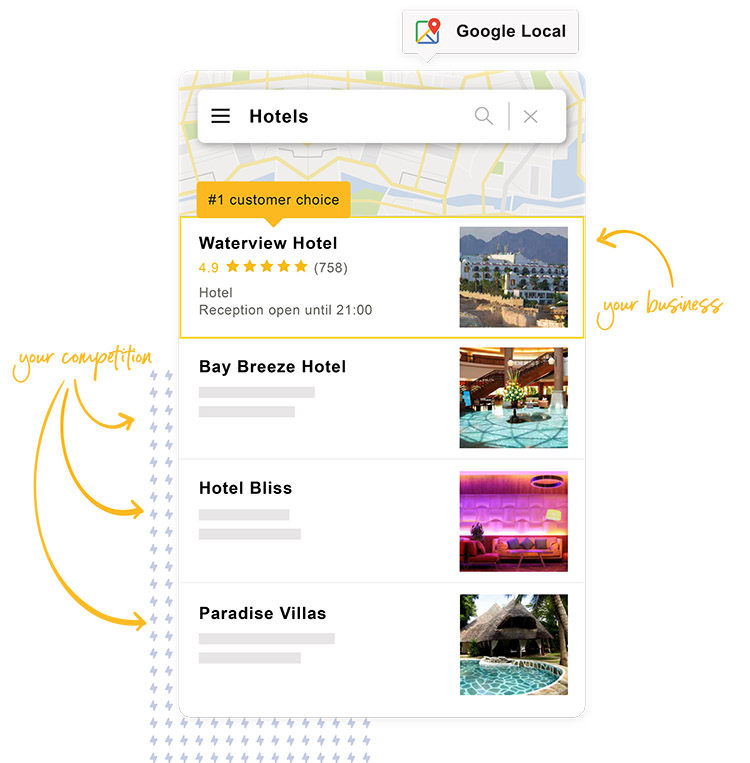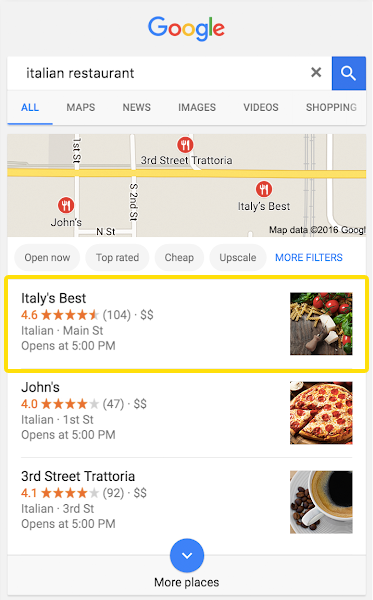 By having current and ongoing good reviews, your business will show up at the top of search results more often, so new customers will find and choose you first. With search engines like Google using your business's reviews as a primary ranking factor, a greater number of positive reviews increases your ranking in search results.
Stand out from your competition.
Stand out from your competition by collecting hundreds of reviews. When you're easy to find, you're easy to choose.
Reviews on various sites let potential customers know that you're a reliable business which they should choose — generating more revenue.
With 90% of customers using online reviews as a purchasing decision. Gain their trust before they even connect.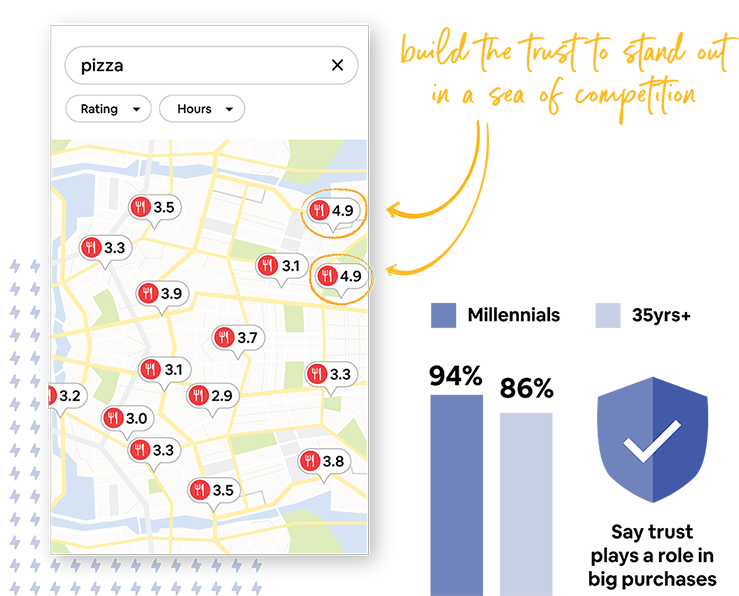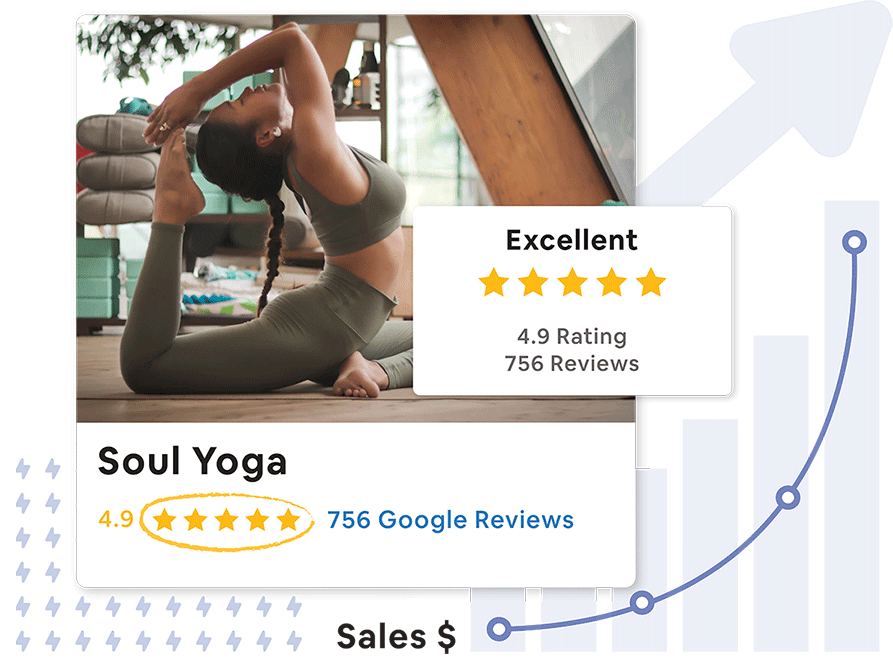 Experience exponential growth by turning happy customers into reviews, which leads to more customers, scaling continuously.
By having more online reviews you'll get chosen more by potential customers. Improving your revenue and increasing your profit.
# Turn customers into promoters.
Trust online reviews as much as a personal recommendation.
Say a review must be written in the last 30 days to be relevant.
Will not choose a business with a 3-star or less rating.
Would choose a business with a 4-star or greater rating.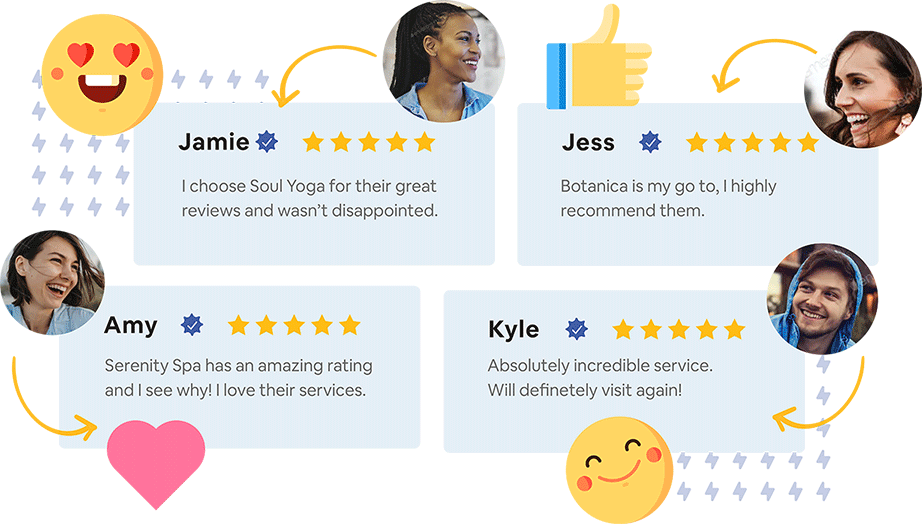 See the RapidReviews platform in action in this demo video.
average increase in revenue from reviews
average number of reviews Rapid Reviews user get each month
"Our customers Google for our service, like our reviews, make a purchase and then leave us a review."
"Rapid Reviews has perfected the way in which we gain reviews from customers. It has improved our bottom line drastically."
"Clients are already sold before they even visit our store, thanks to the reviews gained from the Rapid Reviews platform."
See RapidReviews in action.
How can RapidReviews help?
The RapidReviews reputation management platform automates the gathering of reviews on all the sites that matter to you from your customers.