How to Deal With Negative Reviews
Many companies and business owners fear to respond to negative reviews because it is a digital confrontation – opening a can of worms that will lead into the rabbit hole. Bad reviews should not cause anxiety but should be a moment of opportunity to improve your brand and customer service. So, how should you respond to them?
Reviews left online can either boost your business or lead to your eventual downfall. Increasing your online rating by one-star has been shown to boost your business by up to 10%, whereas one really bad negative review can cost your business tens of thousands of dollars. (See our blog about Fake Reviews Killing Small Businesses).
Negative reviews are crucial, which is why you have to know how to use them to your advantage.
But before you go shelling out extra cash for someone to handle your online presence for you, remember the golden rule of business.
"The customer is always right."
You should approach reviews with the goal of giving the best possible customer experience even when they're angry. It keeps reviews from becoming the bane of your existence and shows how dedicated you are to delivering a consistent level of excellence.
1. First assess and evaluate the feedback internally.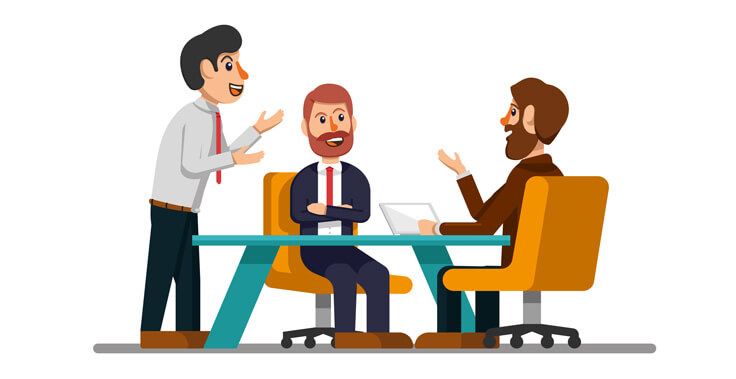 Consult With Your Team
– Have a logical procedure in place before clicking reply –
You're better off assessing the situation instead of immediately responding to a bad review. Customers have a lot of power online, and if you react to a negative review without thinking it through, you will fuel your angry customer.
Geoff Toff says that "if they're angry enough (however unfairly) and care enough about getting the reaction they want from you (however petty that might be), they can spread negativity all over your reputation online, and people will probably believe it until they see a reason to think otherwise." Do not get emotional when it's your turn to respond to a bad review — have a logical procedure in place before clicking "reply".
2. Publicly respond to the review.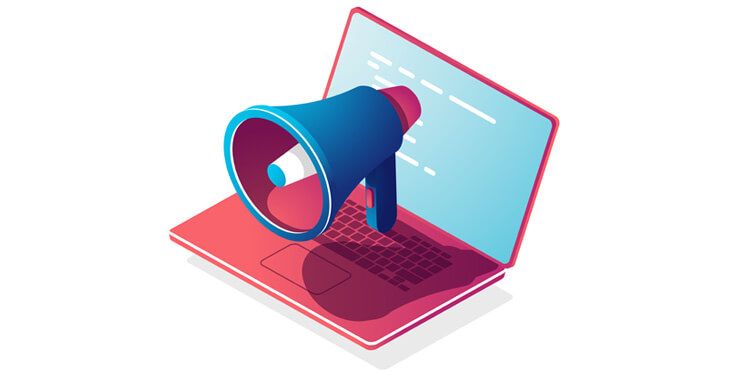 Publicly reply to your negative reviews.
This means, don't hide and privately reach out to your customer, but respond to them on the platform that they posted the review (privately responding alongside a public response is good as well). Whether they left you a bad review on Google, Facebook or TripAdvisor, do not avoid digital confrontation. Responding publicly to bad reviews shows your customers and potential customers that you care and are attentive.
Why should you care that you're attentive? – Because it can lead to increased business.
A study done by Cornell University revealed that responding to negative hotel reviews "appears positively related to the consumer's view of the hotel, as measured by increases in the TripAdvisor score".
3. Empathise and offer solutions.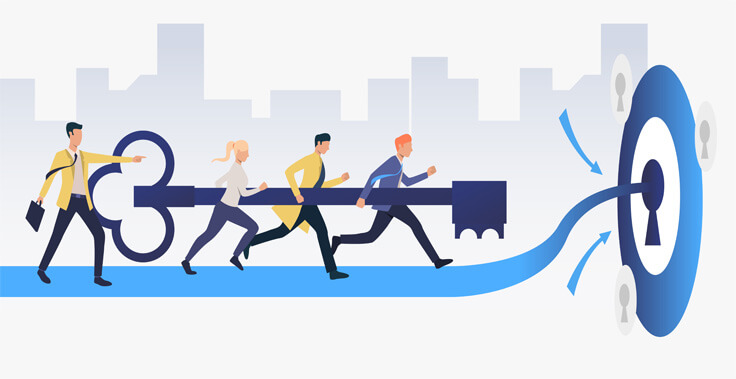 Offer a Solution to Customer Complaint
You're human just like anyone else, which means sometimes you're going to mess up.
And unfortunately, missteps, mistakes, or mess-ups can lead to negative reviews.
If you just spent your time writing a fluffy response back to the customer apologising for their experience and you've really taken the time to not be impulsive, but did not provide some solution or actionable items to mitigate the issue, then you haven't properly responded to a negative review. Make sure to offer to make it right by providing a solution.
Whether it's providing your contact information and following up with the customer offline, you should display empathy and effort into solving the complaint.
Responding to negative reviews lets customers see how you handle a less-than-ideal situation.
 Statistically, people will read the negative reviews first. If things go wrong, they want to know what to plan for. Show you're capable of continuing to deliver excellence even when things aren't perfect.
4. Fix the issue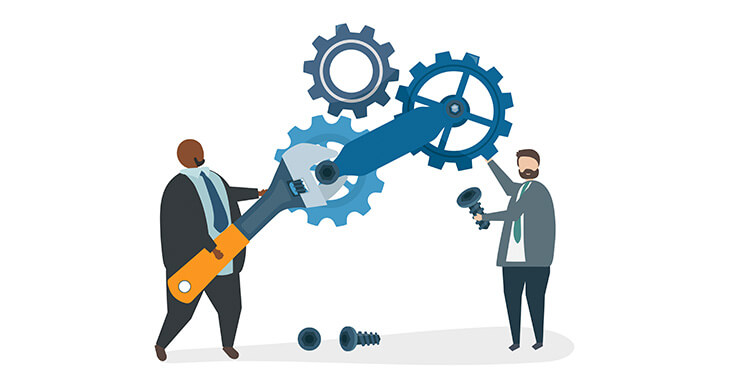 Fix The Customer Issue
Once you've apologised to the customer, keep your word and fix the issue.
Putting actions behind your words online helps the customer trust your company more. They'll feel you're transparent in your solutions and general business accountability, which can only build positive things for your reputation.
Publicly showing that you will always fix something that's gone wrong for your customers to will strengthen their trust in your company. Building trust cuts down on the need for them to post reviews in the first place because they know if they contact your business directly they'll be heard, and their issue will be addressed.
5. Follow up with the customer
Always Follow Up With The Customer
On most reviews platforms like Google Business Reviews, customers can edit or remove their reviews.
If you've apologised and corrected the issue, reach out to the customer to see if they will remove their review.
Asking the customer to take down a negative review can also be a great moment for a follow-up. By checking in with the customer, you'll nudge them toward removing the review from your site, and they'll feel cared for. They may give you further feedback or even change the review to a positive one.
When you leave a negative review, you expect an outcome. What you want to see is for the business to own their mistake and then correct the issue. If that happens, and you are happy with the outcome most likely, you will amend the negative review. So when it's time for you to be on the other side of the review process, try to remember what it's like to be a customer.
6. Conclusion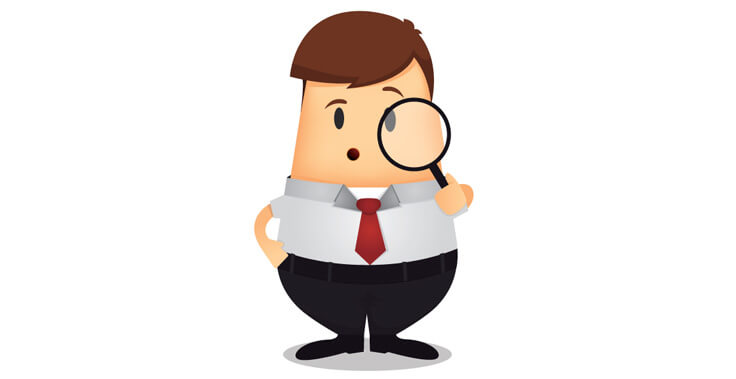 What Matters Most When Responding to Negative Feedback
Now, this isn't going to be the case for everyone, but that's okay.
What matters is you've demonstrated to the customer, and anyone else reading the reviews, that you're apologetic and dedicated to resolving mistakes as quickly and professionally as possible. If you make one customer feel heard and valued in the review section, then other customers will trust you to do the same for them.
Going forward, potential customers will see your positive attitude and consider you trustworthy—even if they haven't engaged with your business yet.
That's the power of a customer review. And that's why it's crucial that you stay on top of them. By including the review process as an extension of the customer service experience, you'll handle it like a pro, and your customers will keep coming back—in real life and online.